DMV most reputable & affordable
Accounting Firm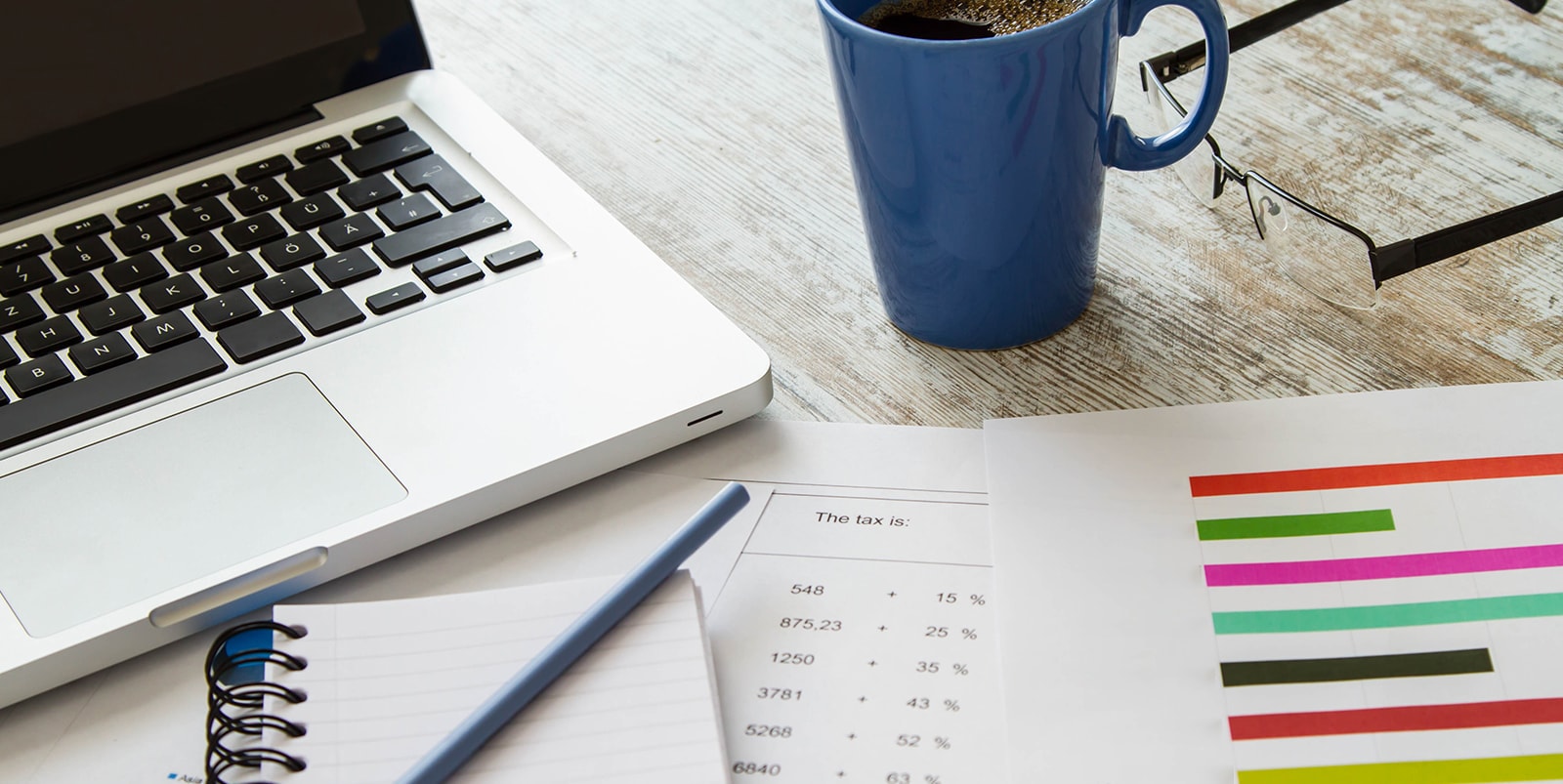 Welcome and thank you
In addition to providing you with a profile of our firm and the services we provide, this Website has been designed to become a helpful resource tool to you, our valued clients and visitors. Our dedication to superior client service has brought us to the Internet as we endeavor to continue to provide the highest quality professional service and guidance.
Our Mission
Our mission is simple. We Provide our clients with the most effective services. Our clients appreciate the difference our approach provides. Perhaps the greatest value we provide to our clients is the knowledge sharing on entire gamut of taxation system. We believe that the more we educate our clients, the stronger our relationships with them become.
"APKTax vision remains unchanged -
To be the most inclusive financial services
offering in the DMV Area."
---
Business Wisdom
At Your Disposal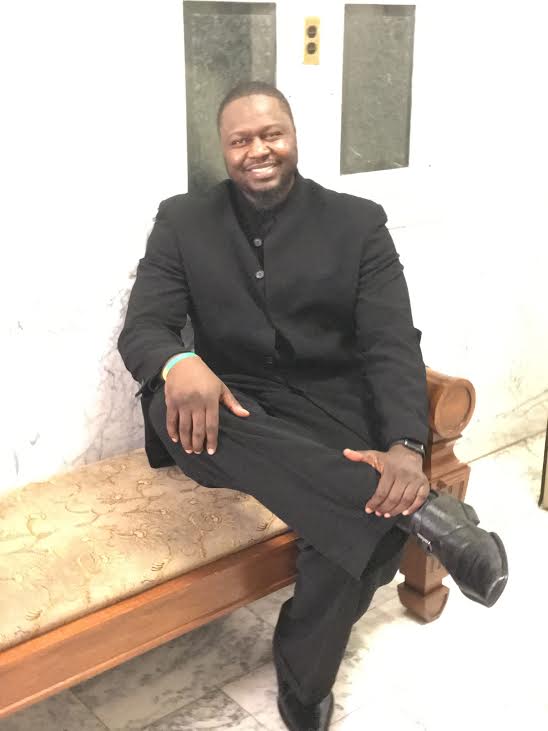 Amadu P. Kamara
CEO / Founder
I am a Maryland registered tax preparer in Lanham. I have a Bachelor's of Science in Accounting and minor in Business as well as a Master's in Accounting & Finance with a focus in Taxation. For over a decade, I have enjoyed helping people file their current year taxes, resolve tax issues and if they haven't filed prior year taxes, I can get them up-to-date!

Understanding how complex the world of finances and taxes can be, I step in to save client's time and money – while removing the fear and stress of not being compliant. I offer variety of services such as tax preparation, accounting, bookkeeping, etc.

I sincerely believes in helping client's concur their fears as it relates to accounting, finance and taxation.
info@apktax.com
;